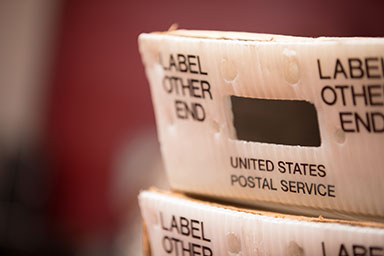 Direct Mail
We can get your high-quality printed product to every door in your chosen area by providing you with a saturation mailing list. Or we can help you reach your chosen demographics with a targeted mailing list. Deadline can also help increase your customer value and encourage your clients to purchase from you again by creating a tailored-made customer retention program for your business.
Print and Enhance
Deadline provides full-color digital printing on almost any product, including brochures, magazines, posters, catalogs, holiday cards and much more. Finishing touches like printable foil or matte/gloss lamination affordably brings depths to your designs. And Karess velvet touch laminate adds a special tactile feel that leaves an elegant impression. Call our Deadline team to bring your next project to life.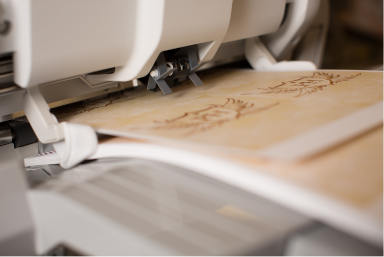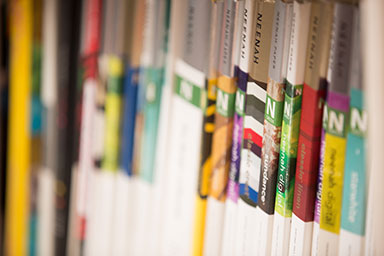 Consulting Services
Deadline is a professional full-color digital printing service with more than three decades under its belt. Call Deadline for a high-quality print job or any print, design or marketing-related questions. Our team will walk you through your next project and provide content and design advice along the way.
Design Services
Deadline provides illustrations, editable PDFs, vector art, photo manipulation and graphic art. We also create custom branding, marketing campaigns, and tailor made packaging and stationery for our clients.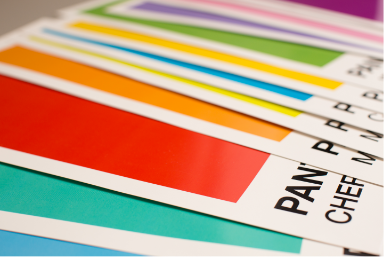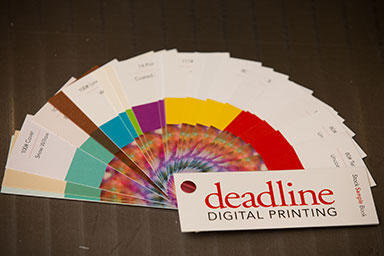 Variable Data Printing
We offer Variable Digital Printing (VDP), which allows your text, graphics and images to be changed from one printed piece to another without stopping or slowing printing. We provide one-to-one marketing, which allows you to send the same messaging to each client with personalized greetings. Receive a discount on bulk mail postage orders.
Finishing
Select from standard or customized bindings for your booklet, magazine or other printed product.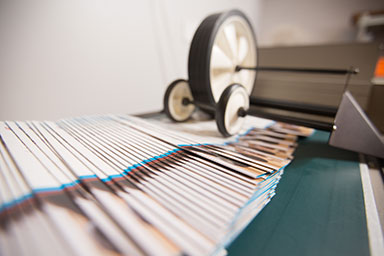 Stop in to see us.
We are located in the heart of Hampton Roads in Norfolk, VA. We are just minutes from Downtown.

Deadline Digital Printing

757-625-5883

1048 W. 27th Street, Suite B, Norfolk, VA 23517

printingbydeadline.com
Tell us about your project.