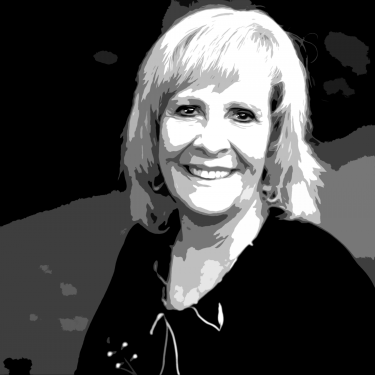 CHERYL SCOTT
President / Fearless Leader
Founder of Deadline, Cheryl is well versed in all aspects of print production. Her expertise includes direct mail, photo manipulation, color correction, and day-to-day operations management.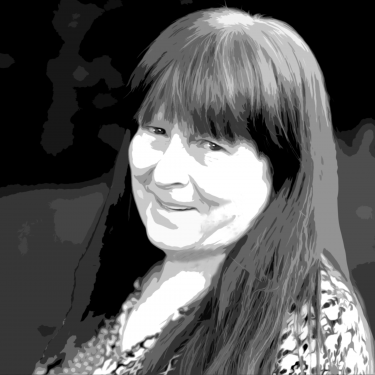 JERYL BARNETT
Vice President / Design / Prepress
Responsible for the entire service bureau offerings of Deadline. Her specialties include color output, file manipulation on both PC/MAC, technical design and typography.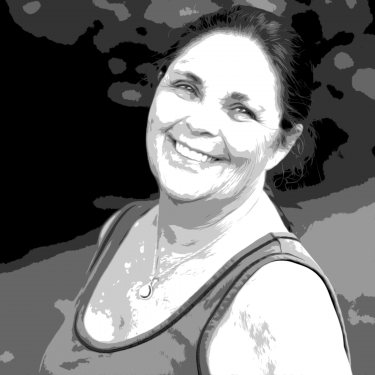 MARY HUDSON
Press Room Director
Mary is our ace press operator, responsible for the day to day printing and finishing production.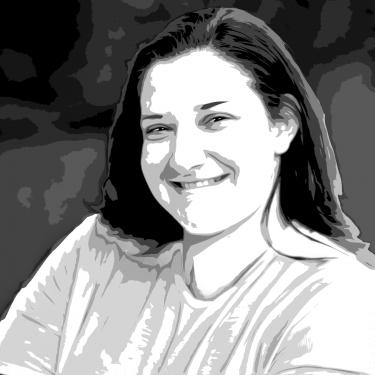 DANIELLE HOFMANN
Bookkeeper / Office Manager
Danielle is the voice and face of Deadline. If you call or stop by she will greet you with a smile. She keeps our day-to-day happenings in tip top shape.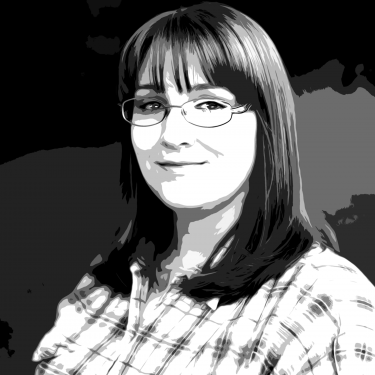 MEGAN DAVIS
Design / Prepress / Mailing Services
Megan has a Bachelor's degree in Graphic Design and is Chesapeake born and raised. She manages most of the data and mail that Deadline prints as well. But really she's a baker in disguise and keeps the Deadline crew supplied with sweets!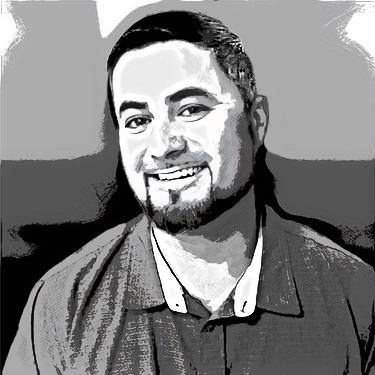 DAVID VELASCO
Production Facilitator
With a solid sense of production and machinery, David operates and maintains our wide range of finishing devices. He's always ready with a fast, accurate process and a smile.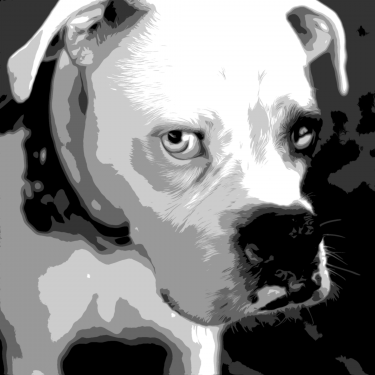 PEARL HUDSON
Motivational Leader
Pearl is a vital member of the deadline team. She is an expert in morale boosting and proficient in keeping the team motivated.